"Creativity takes courage"
- Henri Matisse.
JC ART
Chris is a passionate Sculpture artist. His engineering background is reflected in the work he creates. View his pieces here.
Contemporary Obsoletism is about enhancing the beauty of a forgotten object.

Our materials have a history that dates back to over 100 years. We hope that they will be enjoyed for another 100.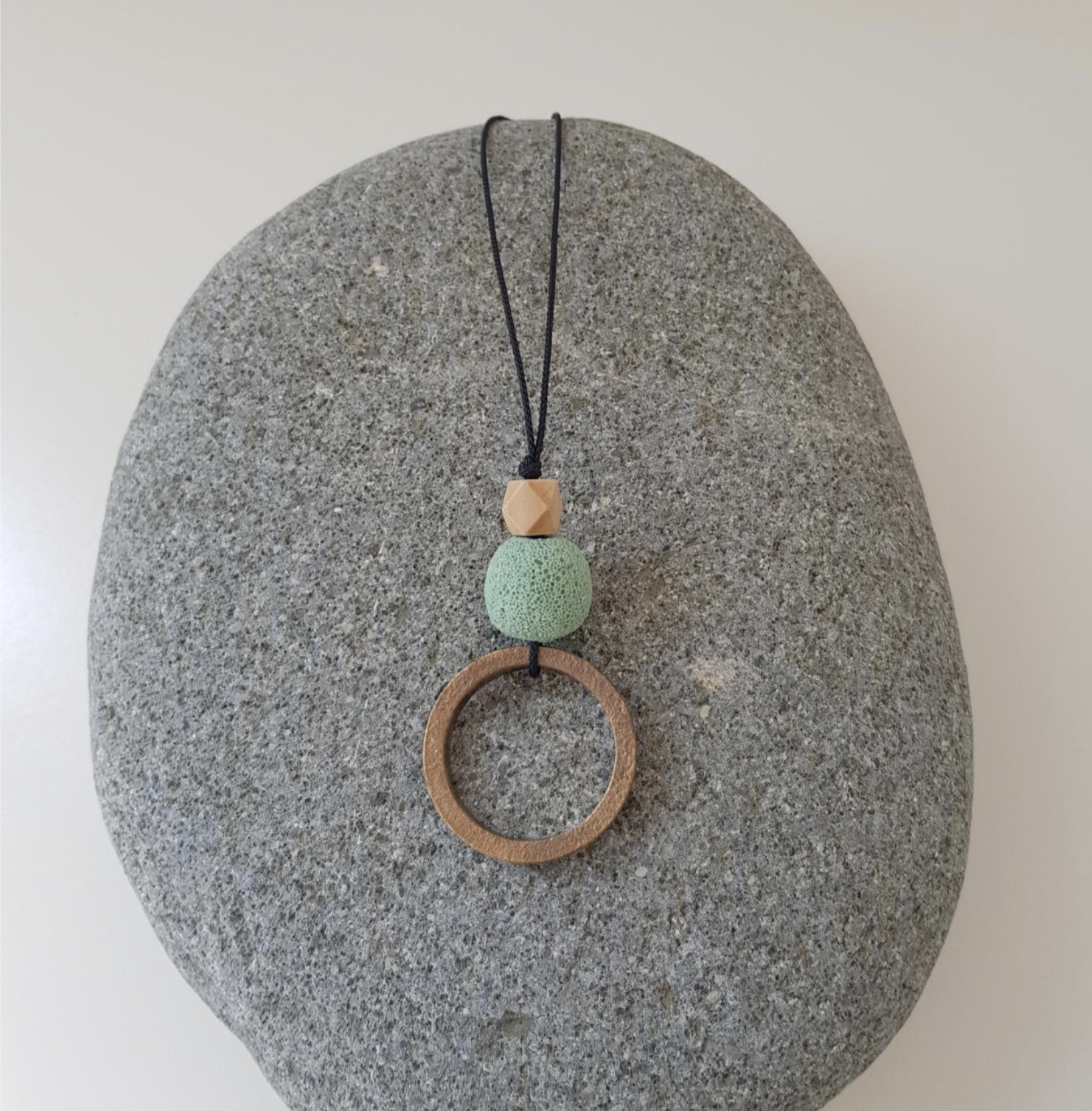 HOEDIC DESIGN is the creation of Solenn, a well travelled French designer based in New Zealand, who works with sustainable sources to create a variety of jewellery designs.
Truly unique, HOEDIC DESIGN jewellery will inspire you to embrace its individuality. Be yourself and Dare to WEAR YOUR CREATIVE SIDE
Sandra's Smiling Fish are fun and colourful
Let's find the perfect piece of art for you!